Hello Chapter Members and Friends,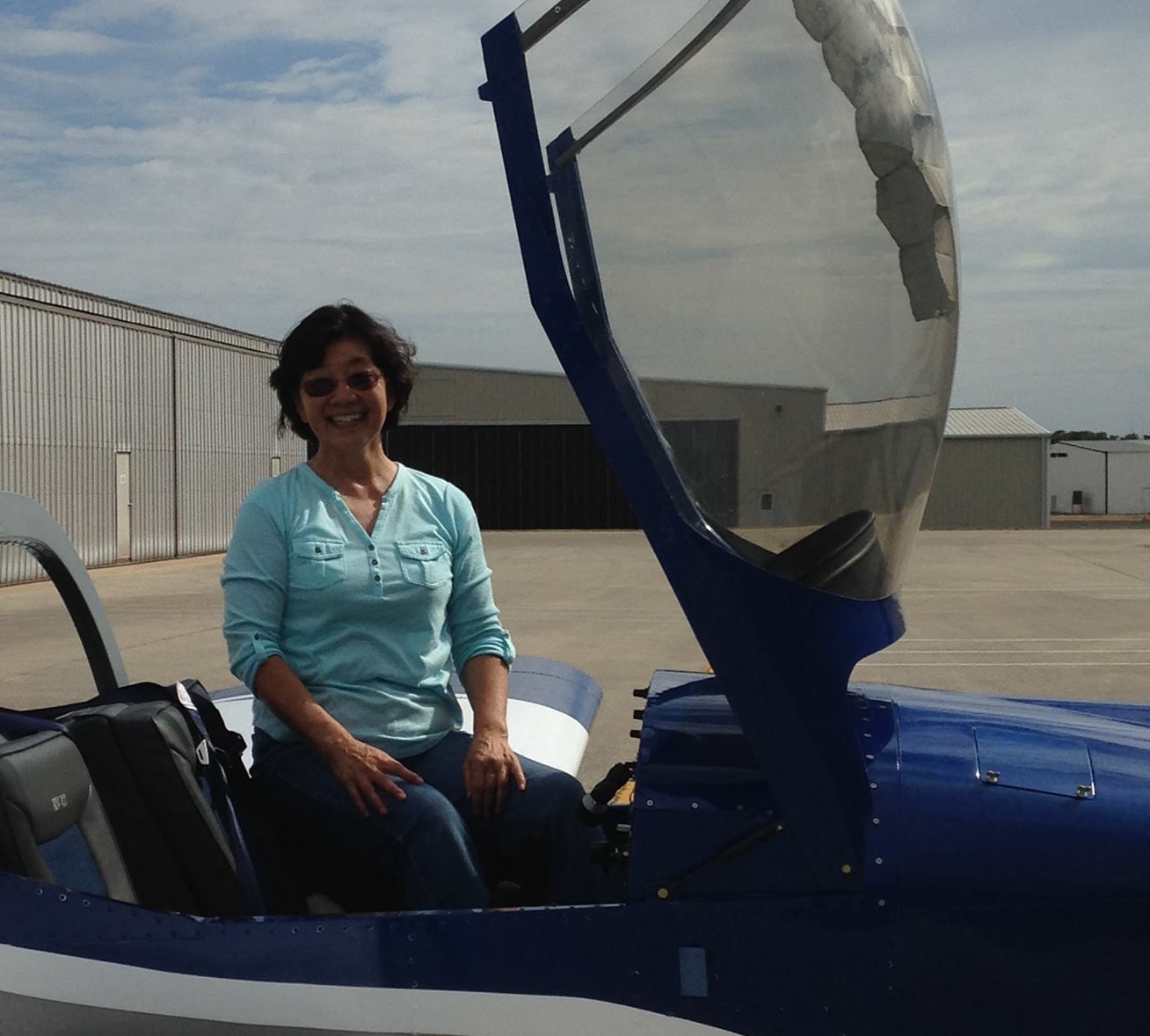 We have a happy news from EAA HQ. They just announced the 2016 award winners of the Major Achievement Award, Web Editor Award and Newsletter Editor Award. Every year each chapter nominates those "who have gone the extra mile throughout the year for the betterment of your chapter, EAA, and our aviation community," and the award recipients will be honored at EAA AirVenture Oshkosh. This year our own Fi Dot Fomichev was given the Web Editor Award and is invited to the Award Breakfast! There are so many nominees and it is great to see him selected for his long hours and tireless contributions in many areas in our Chapter. It is a quiet and invisible work to most of us except that we can see and enjoy the Chapter website, the fruit of his labor. Congratulations, Fi Dot!
Please be aware that the July meeting has moved to the third Saturday this month, July 16 at 10:00am at Georgetown Municipal Airport Terminal. Radek Wyrzykowski, the creator of IMC Club will give us a presentation via video conference from Oshkosh EAA HQ. Find out the details at the front page.
Radek is a master certified flight instructor-instrument and multiengine instructor. As a flight instructor in Norwood, Massachusetts, he developed a volunteer mentor program to help instrument pilots improve their proficiency.
The IMC Club's purpose is to promote instrument flying, proficiency, and safety. The intent is to create a community of pilots willing to share information, provide recognition, foster communications, promote safety, and build proficiency in instrument flying. IMC Club chapters offer monthly meetings in which pilots can network and share knowledge and experiences.
IMC Club became EAA subsidiary in November 2015. We would like to establish an IMC Club chapter here in Georgetown for its monthly meeting. EAA members are members of the club without any extra cost besides the EAA membership.
Last month, we had a trial run of smaller size for breakfast pancakes with eggs and sausages. If we can purchase the decent size griddle, we can make it happen on a regular basis. Please let us know what you think about monthly or weekly breakfast or lunch. Give us some ideas to pursue this route. Once we have our own Chapter hangar, we will need some fundraising to pay for the utilities and maintenance of the facility. Let's look ahead a bit and start realizing what we can do meanwhile. It is exciting to see so many new members come into our Chapter and Chapter meeting.
Let us know those who are planning to go to OshKosh AirVenture if you are interested in gathering for a dinner...
Happy Summer to you All!
Haruko Reese
EAA Chapter 187 President