Welcome!
---
EAA is a growing and diverse international organization with a wide range of aviation interests. Originally founded in 1953 by a group of people involved in building their own airplanes, through the years it has transformed into a wide group interested in everything aviation.
EAA Chapter 187 is a tight group of folks located in the Greater Austin Metro Area interested in building custom aircraft, flying, aviation, and beyond. We come from a great range of backgrounds, but share a common passion for the skies. We have regular scheduled meetings and events. We engage other events in the area, helping represent EAA and Experimental Aviation. We hold regular Young Eagles rallies, allowing kids age 8-17 to experience their first flights in a small airplane.
Want to find out more? Come join us at one of our regular meetings and introduce yourself. You will find that our members are open, friendly, and have a great deal of interesting things to talk about. Interested in building your airplane? You're in the right spot! We have builders assistance, tools loan programs, first flight assistance and counceling, and much more.
---
Saturday, December 9, 2017 Chapter Meeting: Potluck and Hangar Hop
In December, we will have a Hangar Hop and a Picnic at , starting at 10:00 am at Georgetown Municipal Airport. All hangars are located just south of the Control Tower next to the Terminal Building.
10:00 - 10:30: Valerie Barker at Tower T-Hangar 5 (C-182)
10:30 - 10:55: Ed Sinayi at Tower T-Hangar 18 (Rotorway Helicopter)
11:00 - 11:30: Dick Gossen at Tower T-Hangar 11 (RV-12 with Viking engine)
11:30+: Picnic with Rob's Pulled Port at the camping tables at the Terminal
Pelase make sure to bring your own lawn chairs, and share a side dish or dessert if you'd like!
---
2018 Chapter Dues
2018 Chapter Membership fees are now due. Please pay them here.
---
Tango Flight
TangoFlight is a STEM (Science,Technology, Engineering, and Math) program for students at both Georgetown and East View high schools.
The centerpiece of this program has students build a Van's Aircraft RV-12 two-seat Light Sport Aircraft.
EAA Chapter 187 is co-sponsoring this project, providing experienced aircraft builders as mentors for the students. The aircraft is being built on the East View High School campus, with final assembly and operation at Georgetown Municipal Airport.
Funding for the project is primarily from charitable donations. EAA Chapter 187, being a 501(c)3 non-profit, is helping fund this project.
You can make a tax-deductible donation using PayPal below (accepts all major credit cards and bank accounts).
Visit Tango Flight on the web at tangoflight.org, and follow their Facebook page.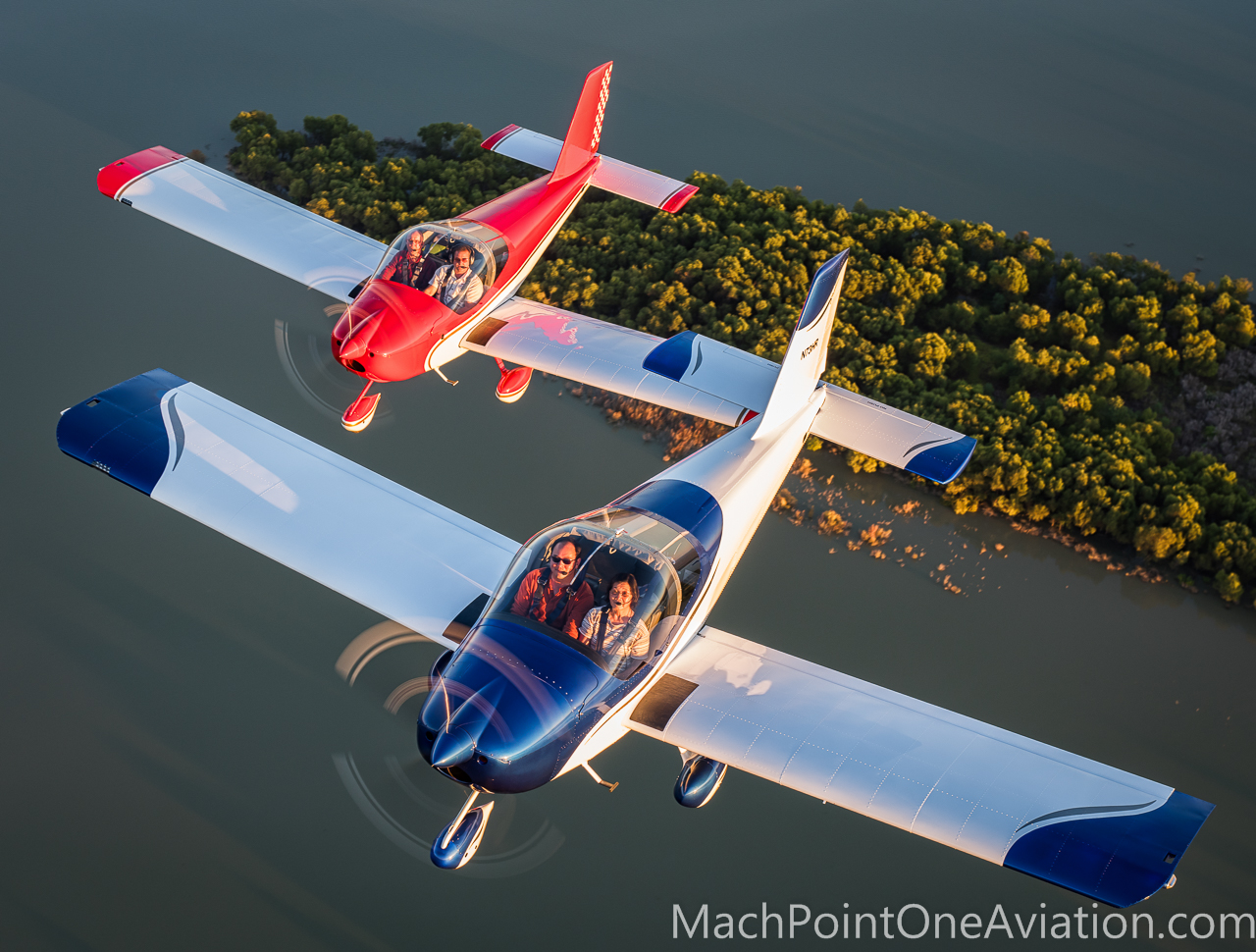 ---
Rockdale Tiger Flight: help us build a Zenith CH-601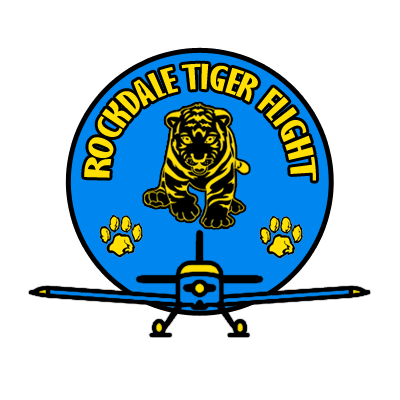 Rockdale Tiger Flight is a group organized by several EAA 187 members in Rockdale, TX.
The group is focused on teaching mid- and high-schoolers airplane building skills. We're done with the tail of RV-6, and have switched over to putting together our full kit for Zenith CH-601. We get together every Saturday at 10 AM, and focus on building those airplanes. We also offer weekly Young Eagles rides to kids, subject to weather and aircraft availability.
This weekly event is free to participants, and we are looking for help! Both kids and adults are welcome!
For more information, log on to rockdaletigerflight.org, or check out our Facebook page. If you have questions, contact us.
---
Mailing List
To subscribe to our mailing list, please visit our mailing list page.
---
Member Roster
To gain access to member roster, please register. Please provide you real name as it appears on the member roster, otherwise your account will not be approved.
---