Here are a few books, manuals, movies, and such that I recommend to EAA Chapter 187 and visitors. You must be a paid-up member to check items out of our library. 
Click on a book cover to get an enlarged view. And we have links to free FAA publications that anyone may get online. 
Bill Elliott, EAA 187 Librarian and Secretary   
---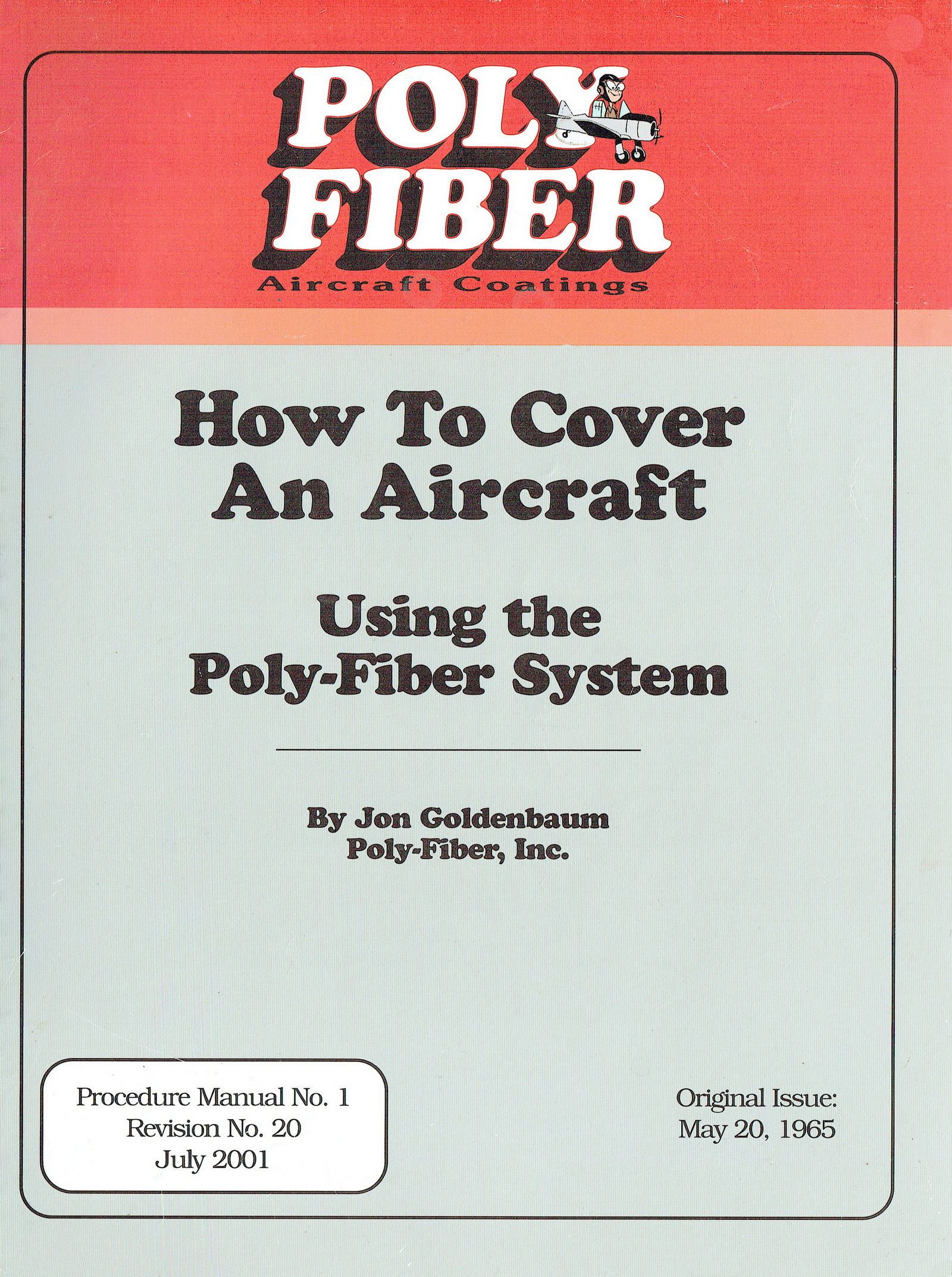 How To Cover an Aircraft, Jon Goldenbaum. 2001. Old but still good! 
---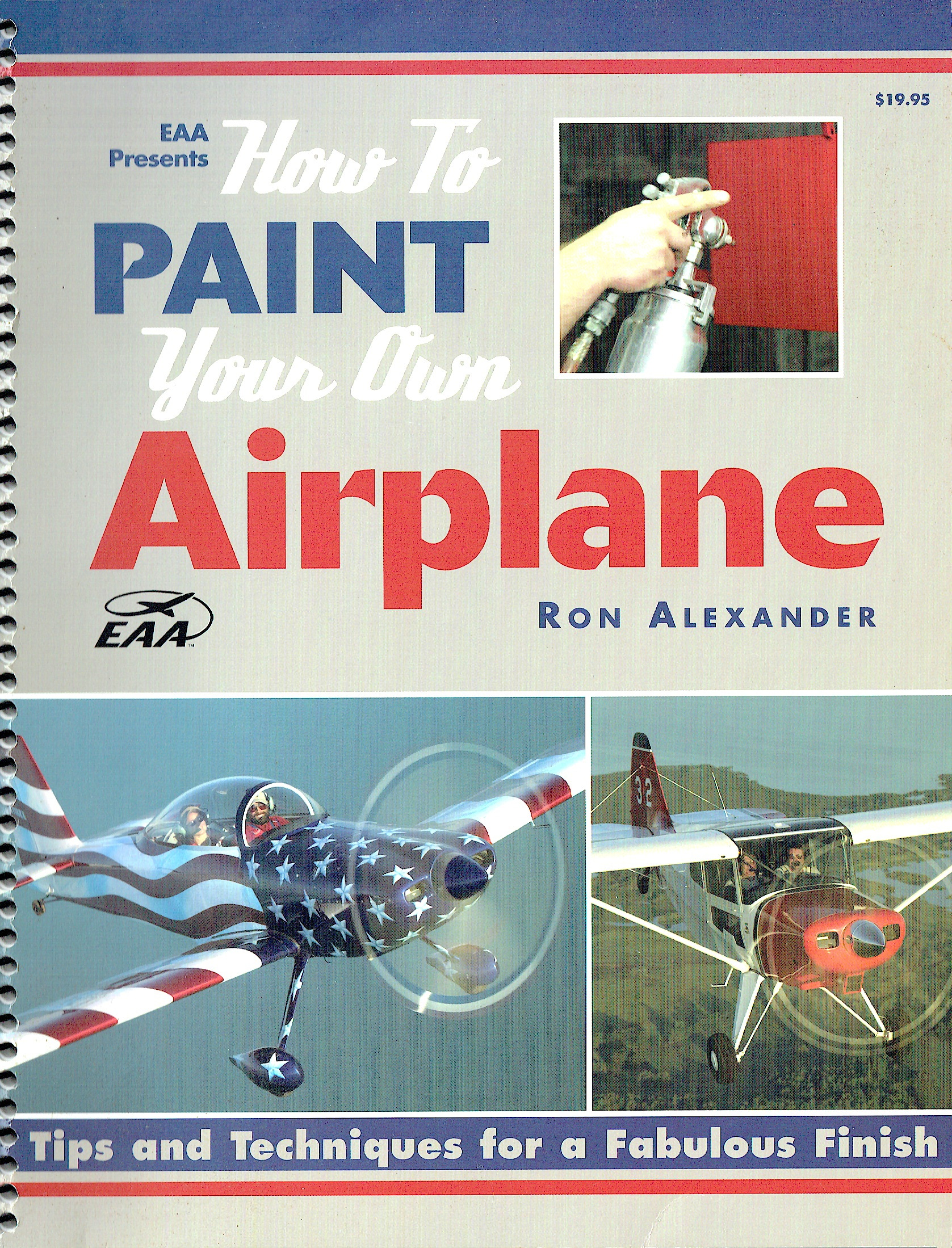 How To Paint Your Own Airplane. Ron Alexander, 2004. Old but still good!
---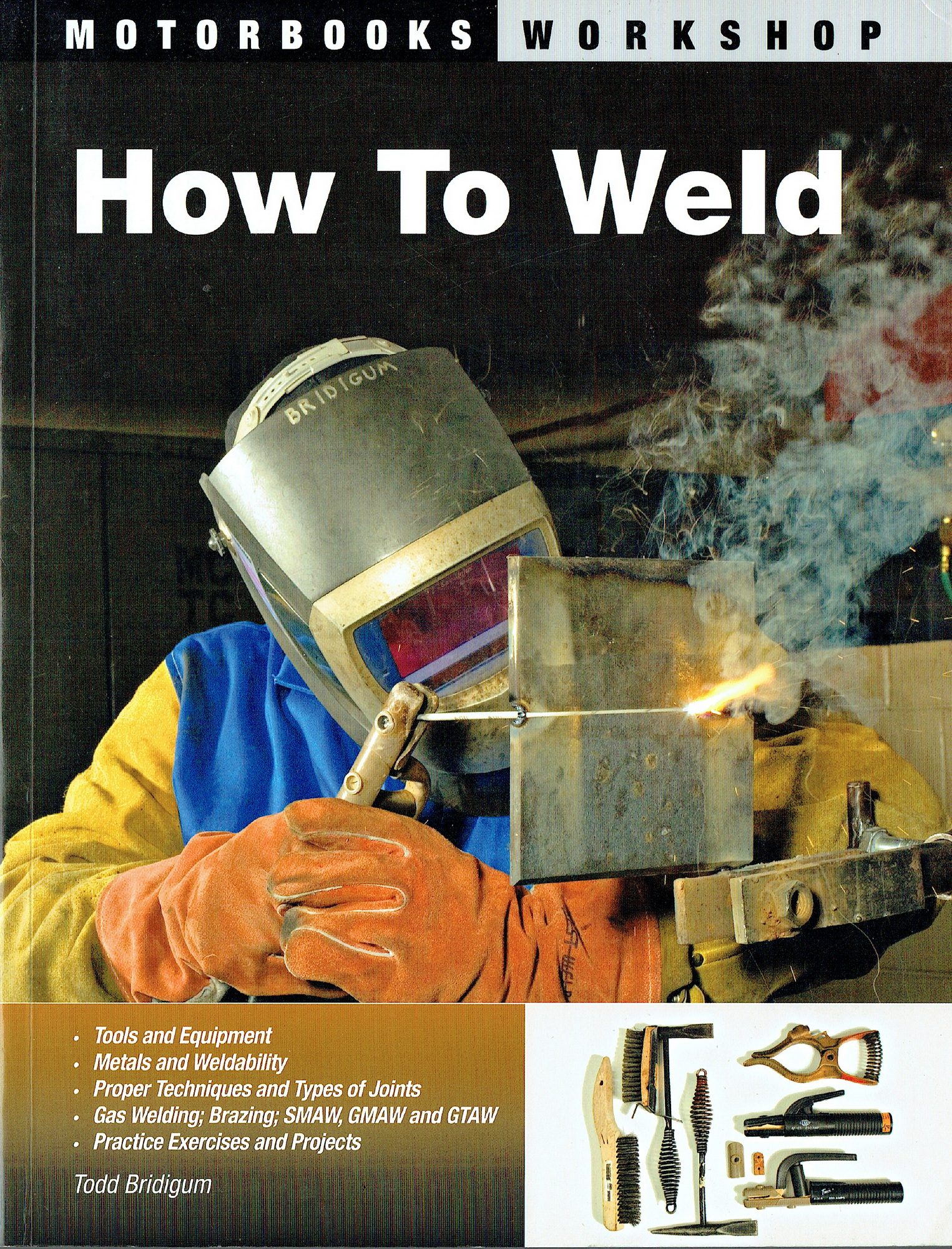 Todd Bridigum, 207 page manual, 2008. In our library. 
---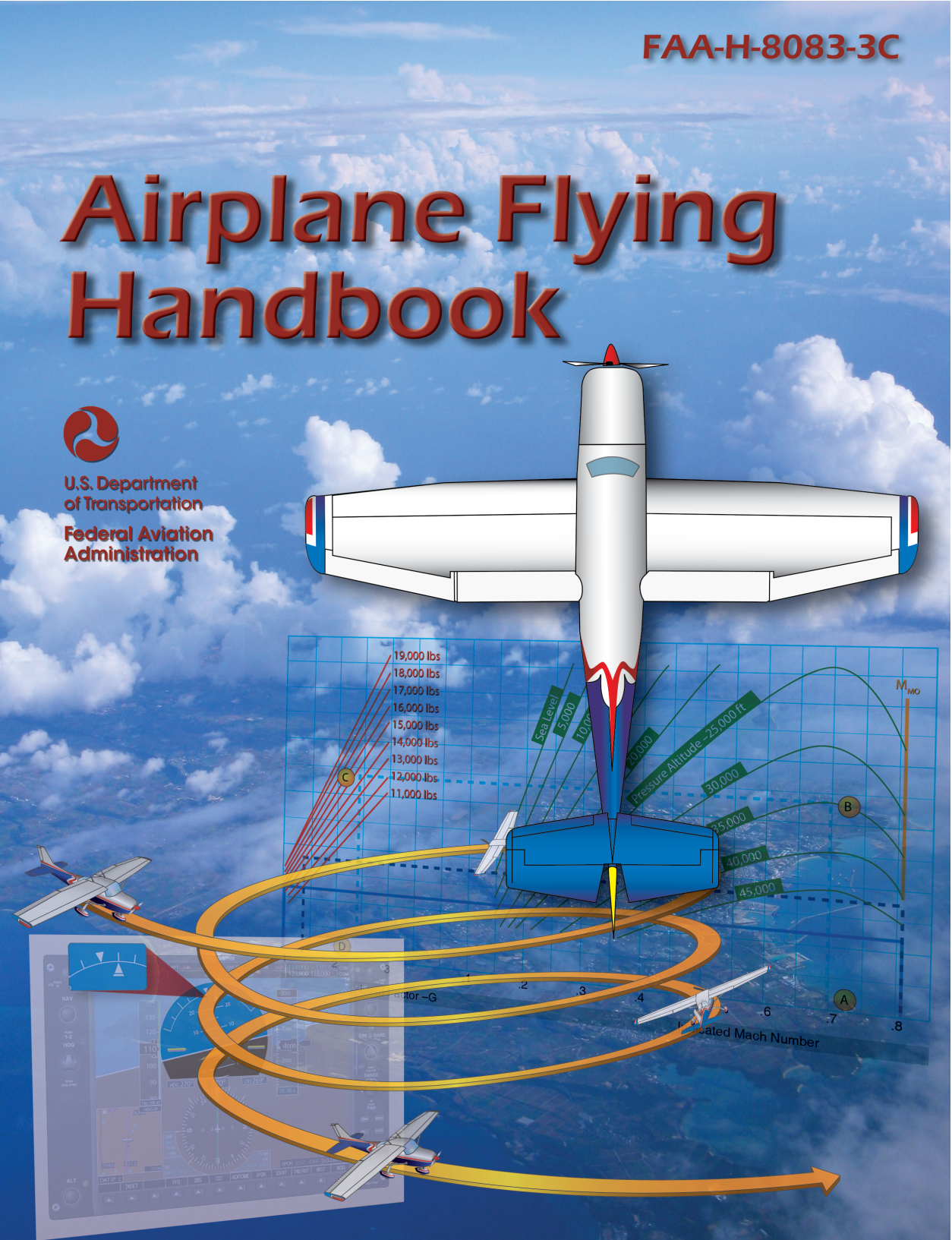 Click to get Airplane Flying Handbook  Free pdf book from FAA (FAA-H-8083-3C)  
---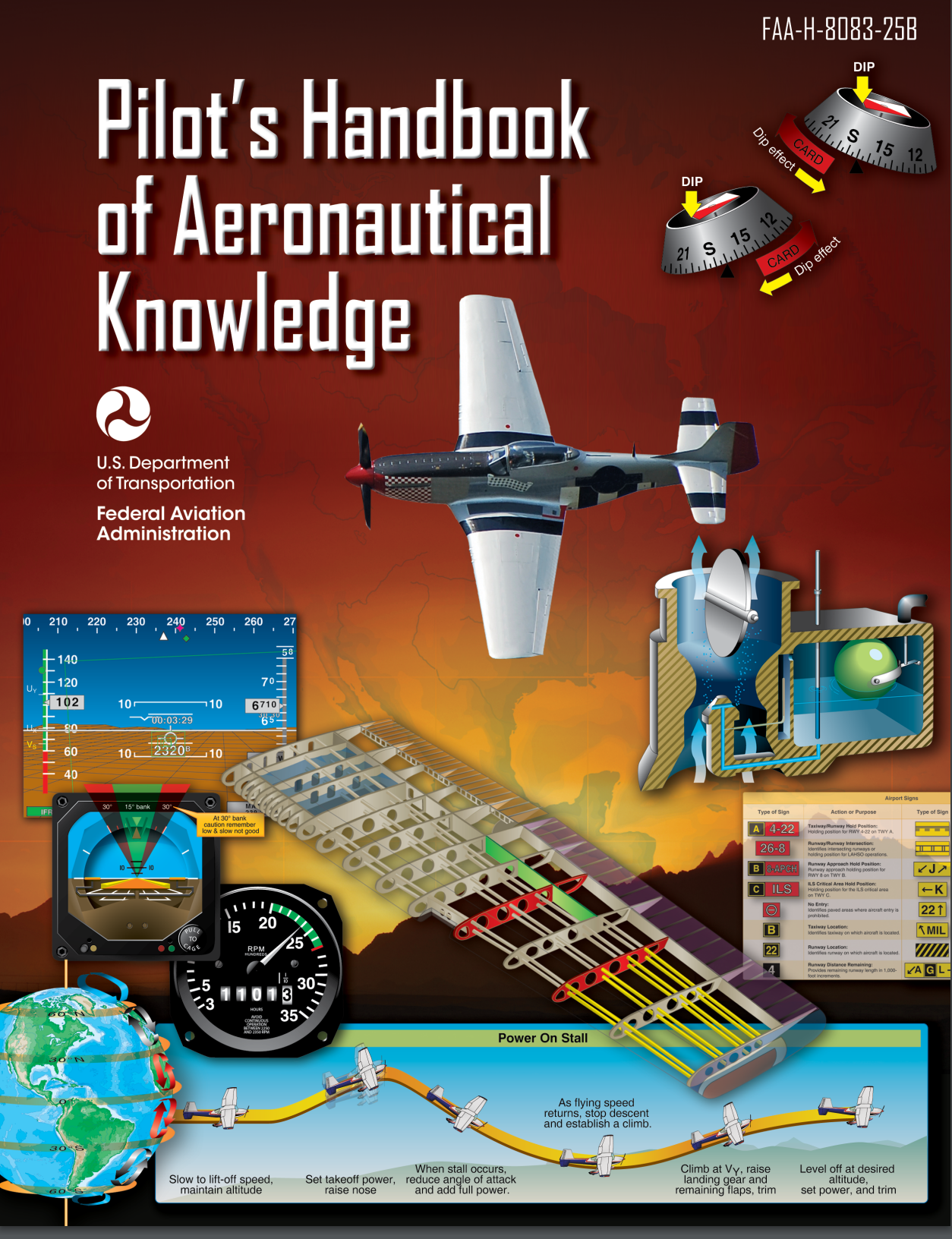 Click to get Pilots Handbook of Aeronautical Knowledge Free pdf book from FAA (FAA-H-8083-25B)
---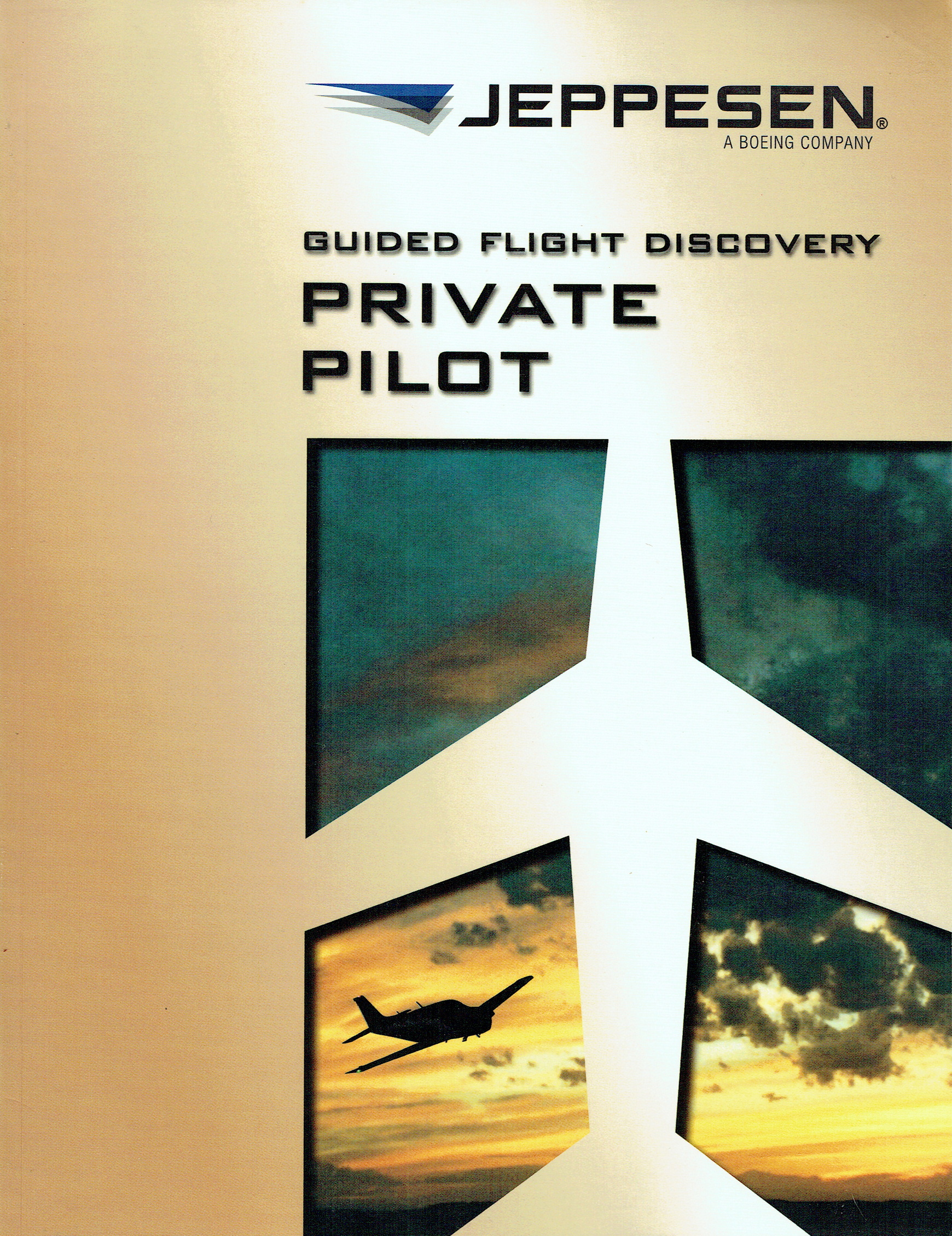 Jeppesen Private Pilot manual, 2013. Still good, and in our library. The new one costs $80.  
---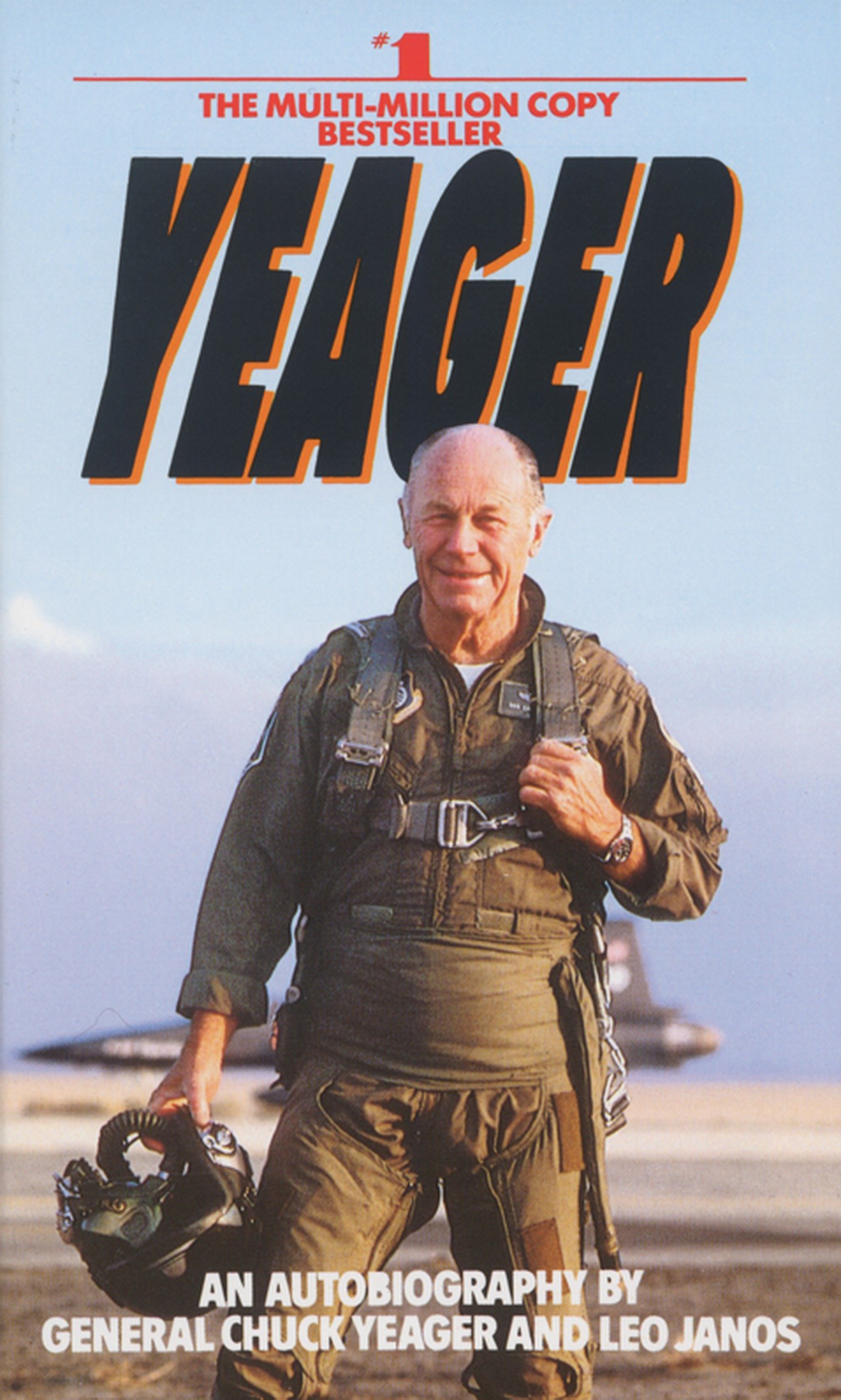 This autobiography about the famous Chuck Yeager is in our library. Members may ask Bill Elliott to bring it to the meeting to check out. 
---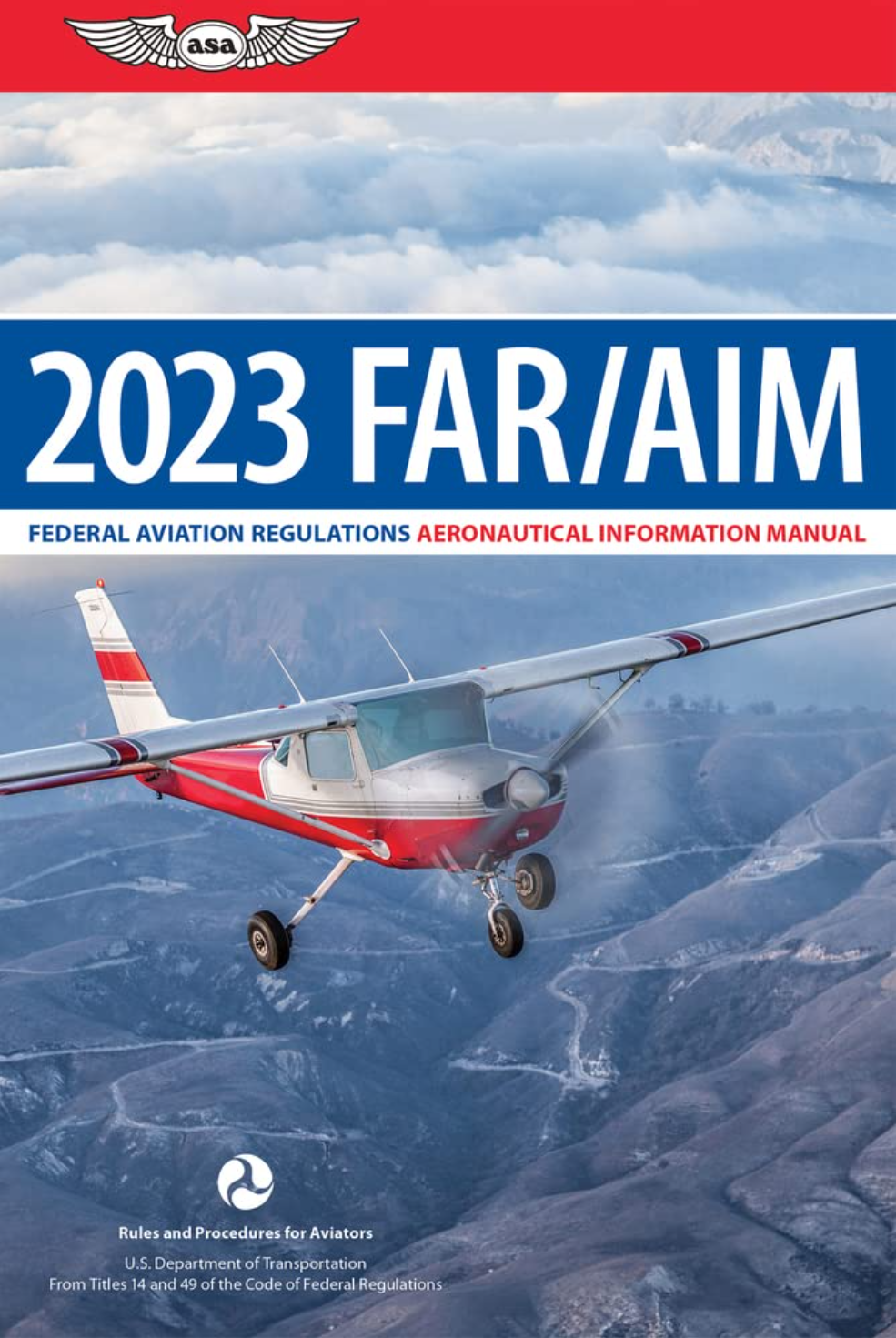 ---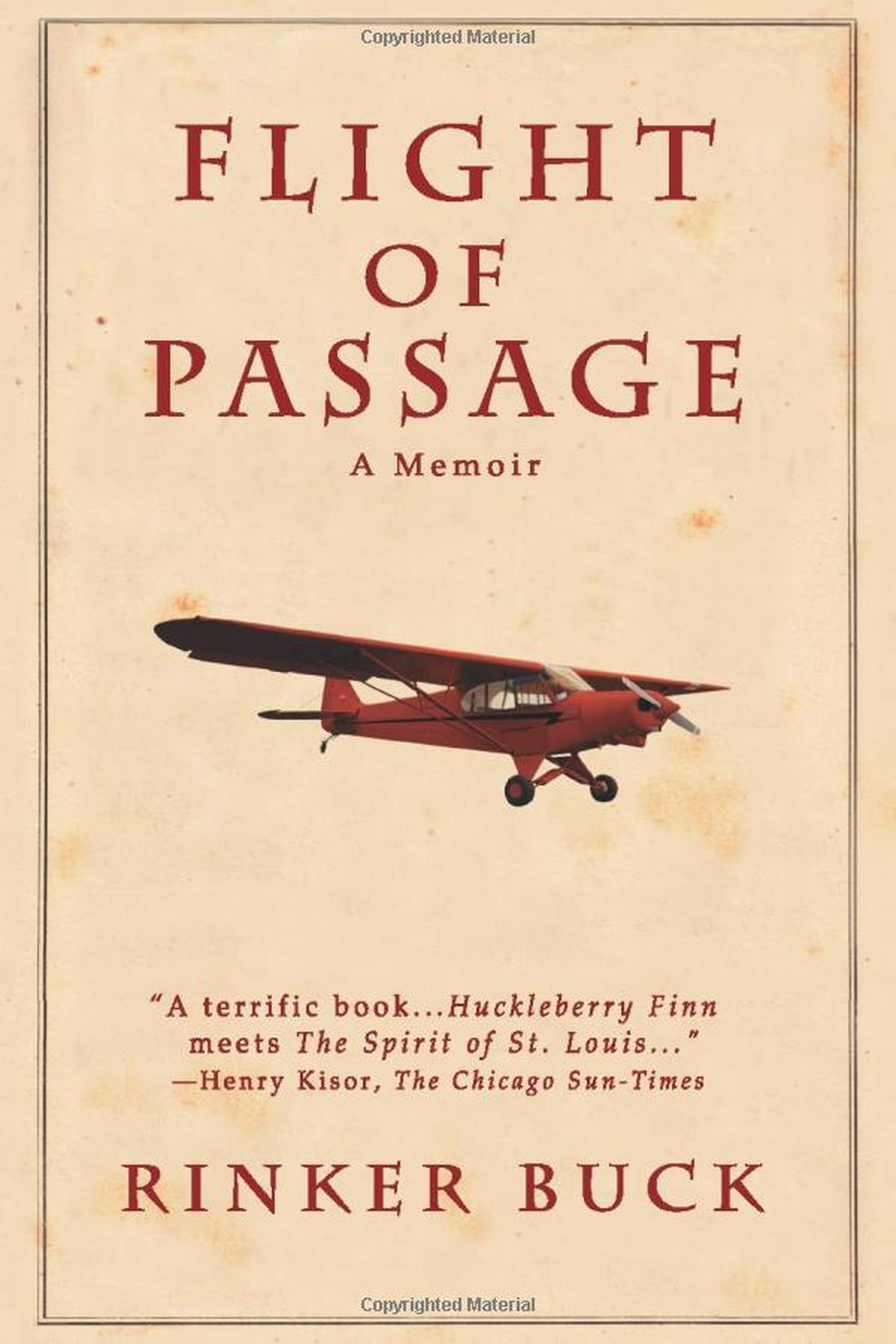 Flight of Passage by Rinker Buck. A great classic about the two Buck brothers' flight across the USA in a Super Cub in 1966, and about their barnstorming father. A true story for adults and teens. 1997. 351 pp. In our library. 
---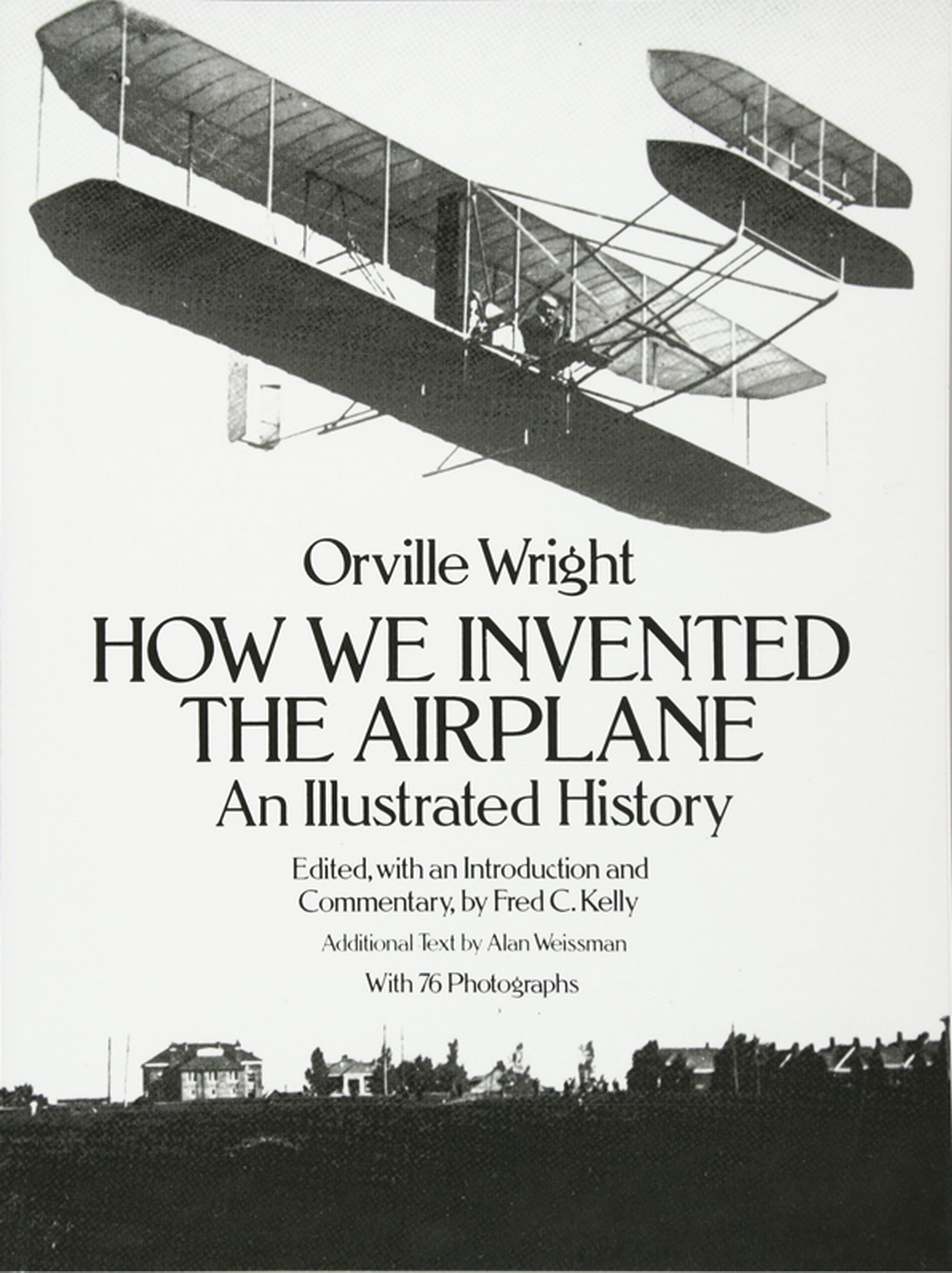 How We Invented the Airplane: An Illustrated History. By Orville Wright. 1988 reprint. 87 pp. 
The classic, forthright description of how Orville and Wilbur did it. Does not mention their lawsuits against others over roll control. Glenn Curtis invented the aileron, a better type of roll control. In our library. 
---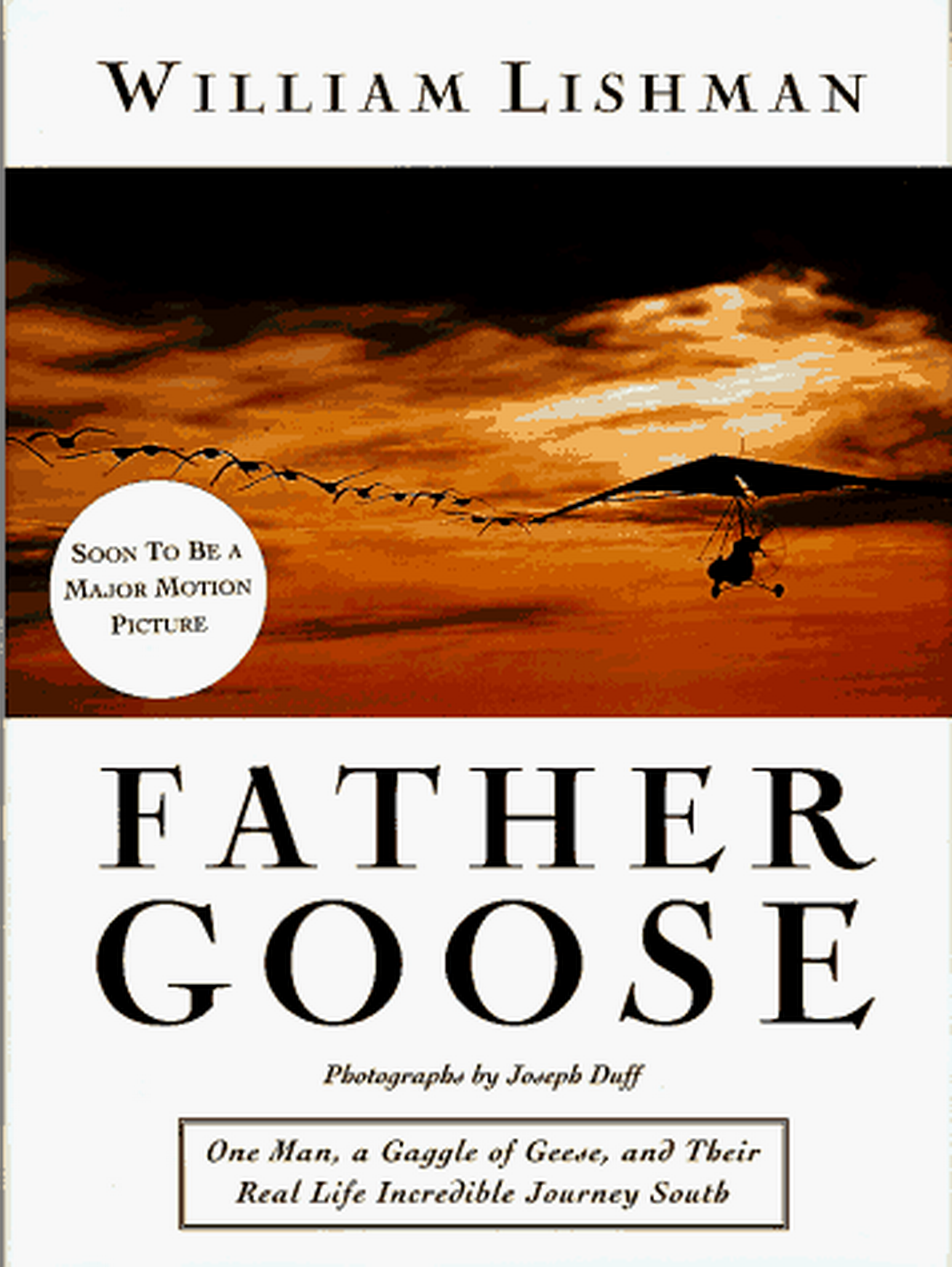 The story of Bill Lishman and his work with wild Canada geese, and how he became the first man to fly in formation, in a trike, with wild birds leading them on migrations from Canada to the USA. The inspiration for the movie "Fly Away Home." 2004, 229 pp. In our library. 
---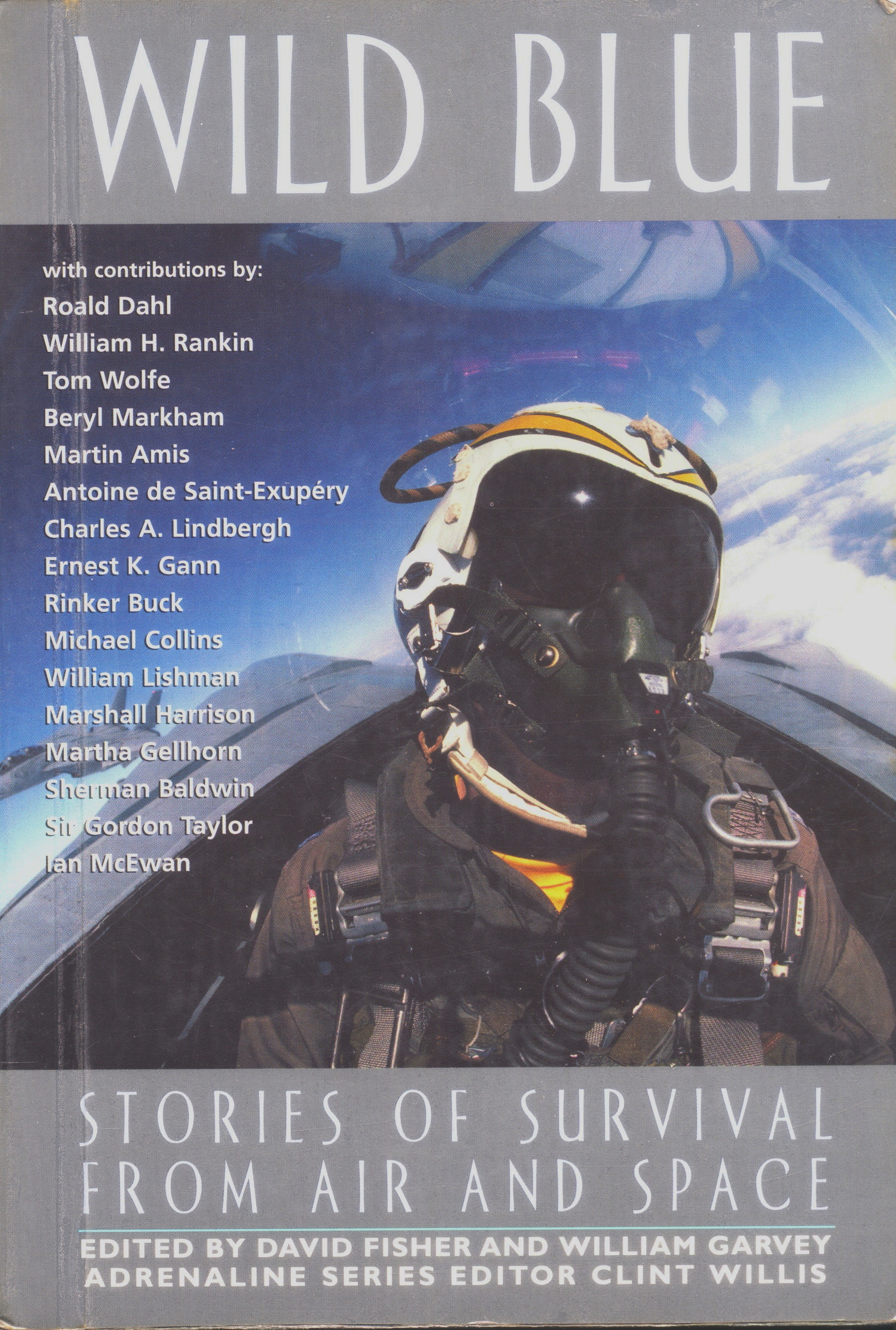 Wild Blue: Stories of Survival from Air and Space. David Fisher and William Garvey (eds.), 2000, 339 pp. Sixteen of the most incredible, but true stories. Recommended: Going Solo by Roald Dahl, about a British RAF WWII pilot who learns how to be a fighter pilot on the job. In our library.
---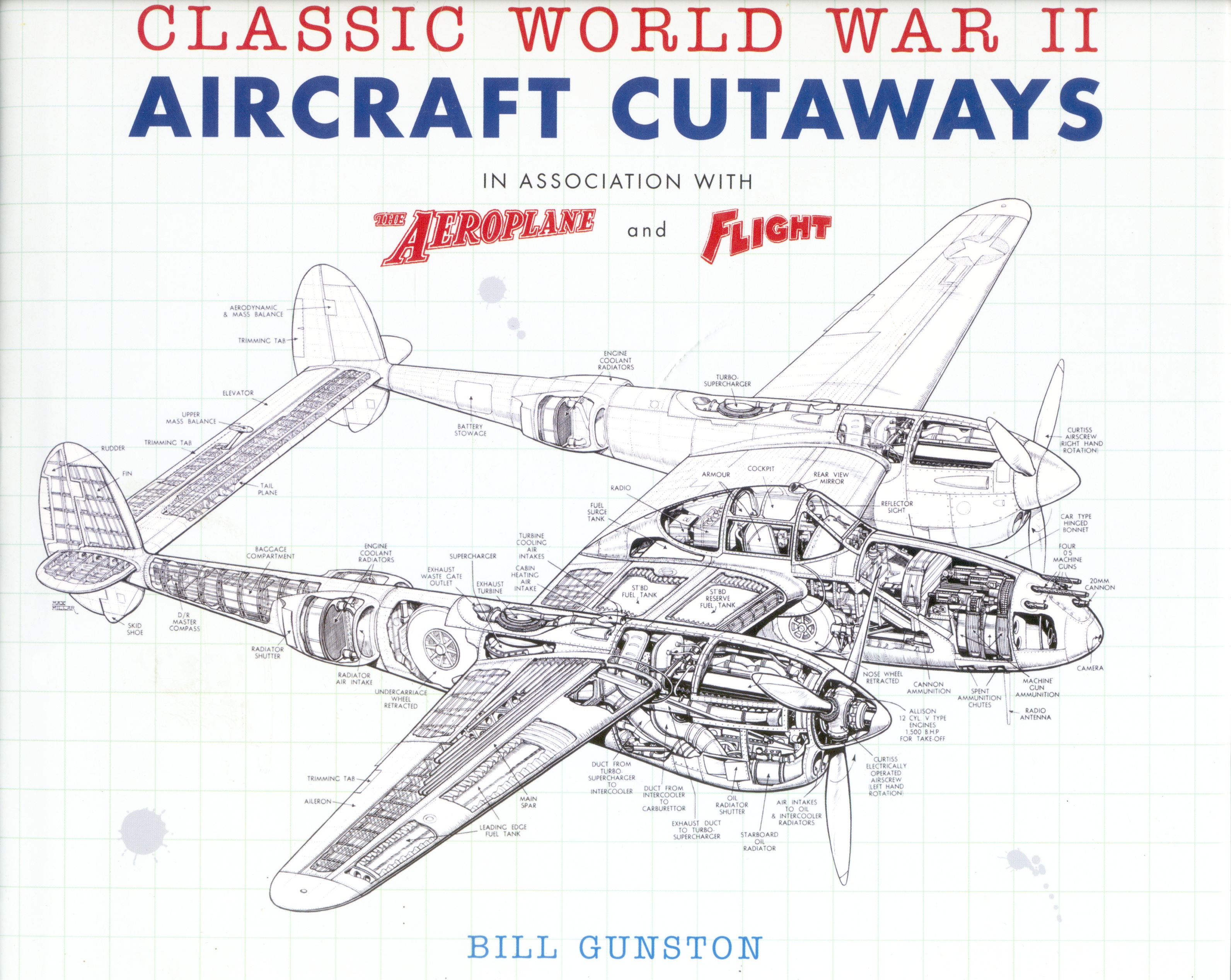 Classic World War II Aircraft Cutaways. Bill Gunston, 1997, 152 pp. with detailed fold-out drawings of famous aircraft, mostly British but including the P-38 and Mustang. In our library.
---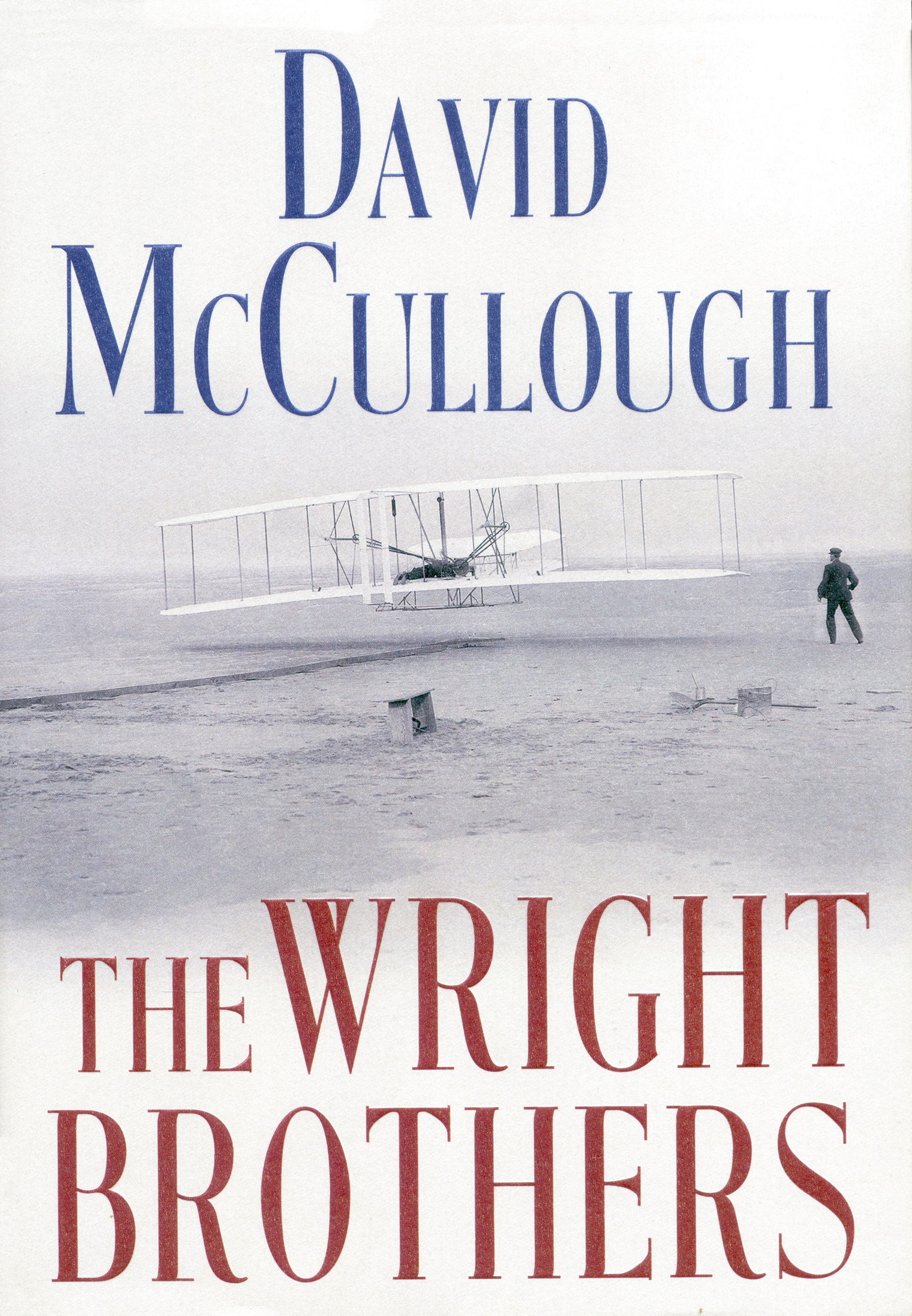 The Wright Brothers. David McCullough, 2015, 320 pp. The definitive biography of the two inventors. In our library.
---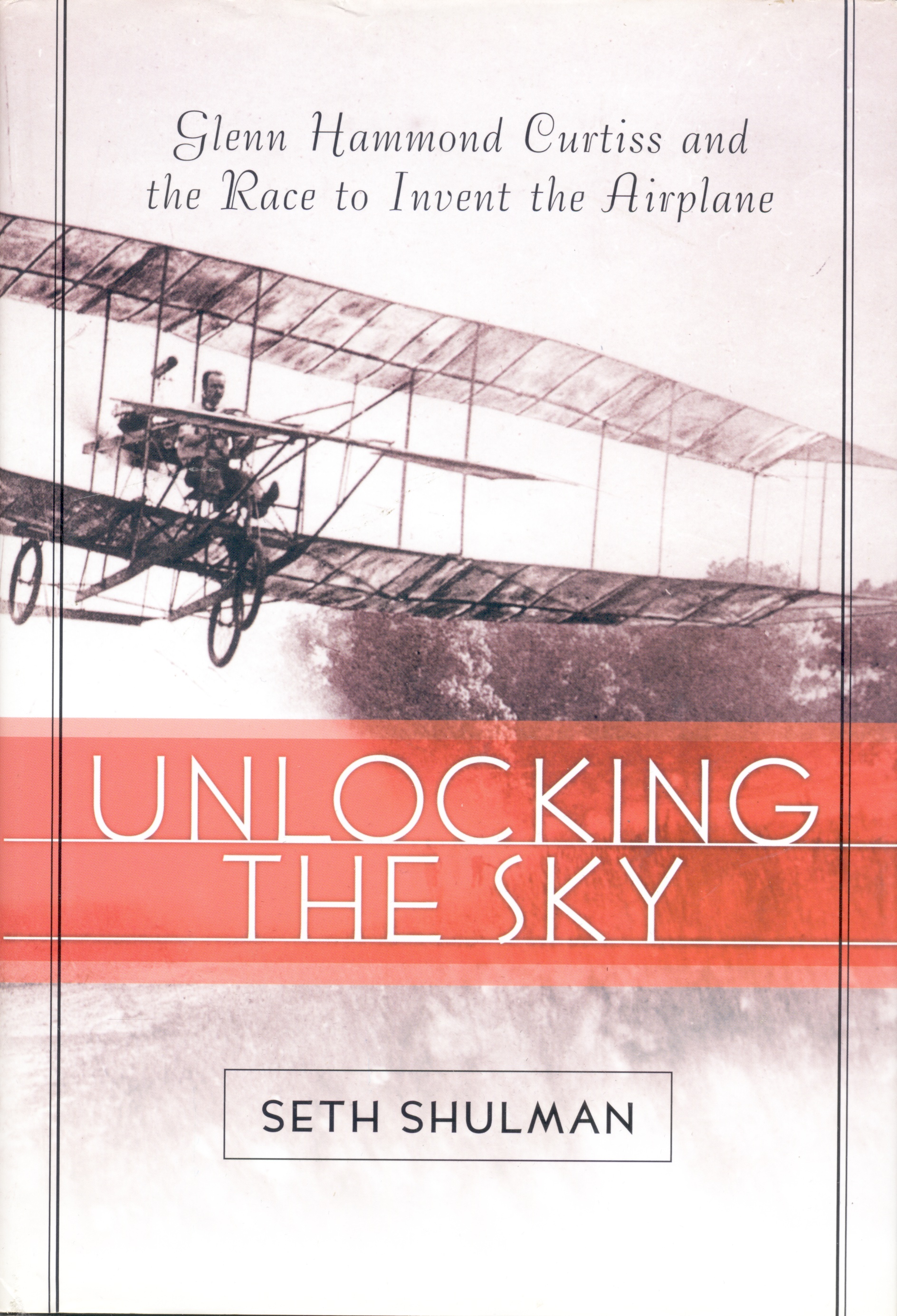 Unlocking the Sky: Glen Hammond Curtiss and the Race to Invent the Airplane. Seth Schulman, 2002, 258 pp. Glenn Curtiss invented the aileron, the float plane, and many other aviation innovations. He came out of motorcycle building and racing. In our library.