John 'Beej' Nunn: Skybolt S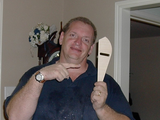 Among four and six cylinder experimental aerobatic biplanes, the Skybolt is clearly the gold standard. The Skybolt is capable of extreme, on-the-edge aerobatics, yet it is polite, predictable and forgiving in the air and on the ground.
Fedor 'Fidot' Fomichev: Skybolt S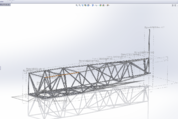 Fidot has caught the building bug when he first saw an RV-8 in Watsonville, and wanted to build one ever since.
Jimmy Cox: Pulsar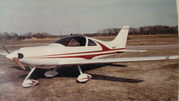 I now have Ewell Mathern's Pulsar and I am working on getting it back in the air. He finished it in 1992 and flew it for years before parking it. It has a Rotax 582 and is currently day VFR. The engine is being overhauled and I am looking forward to flying it soon. It is currently parked in my fiberglass shop in Rockdale.