Our chapter has various tools, including an engine hoist and aircraft scales, that we can loan out to our members. To qualify, you must be a Chapter 187 member with all dues current.
In addition, you will need to provide a deposit. Deposit is cash or checks only, and is $30 per tool unless otherwise noted. Tools are free to use, unless otherwise noted.
Please send an inquiry to arrange pickup.
Tools available:
>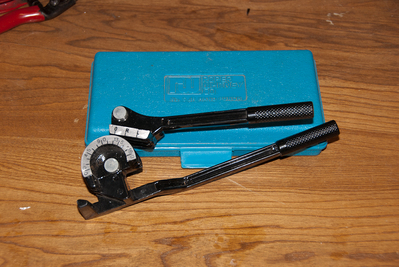 alt="" />
Tubing Bender size 4, 6, 8


holepunches.jpg" title="Hole Punches">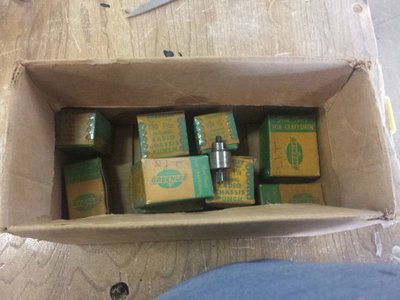 Hole Punches for Panels and Firewalls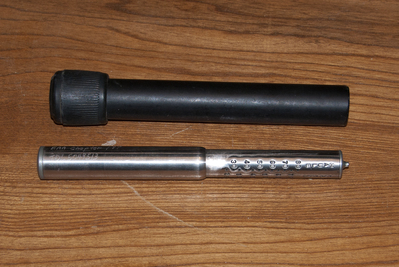 Fabric Tester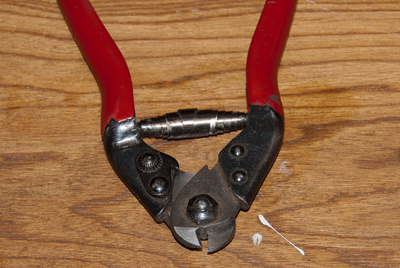 Cable Cutter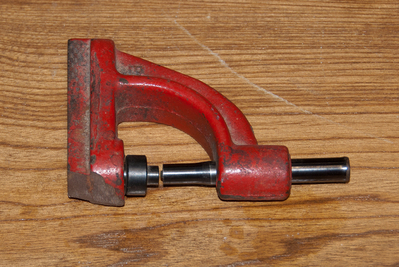 Brake Rivet Set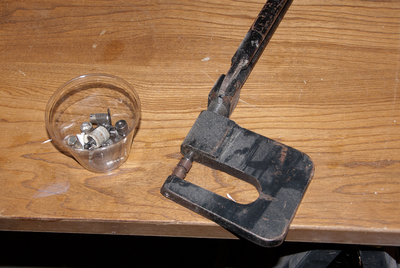 Hand Rivet Squeezer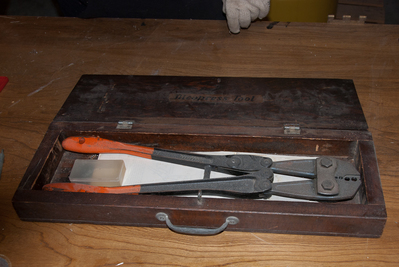 Nicopress Tool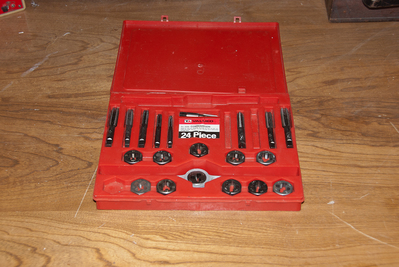 Tap and Die Set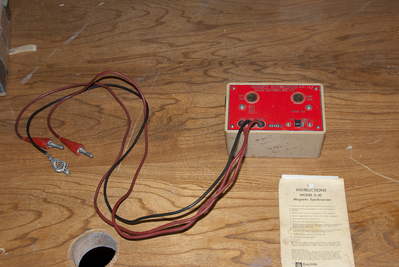 Magneto Synchronizer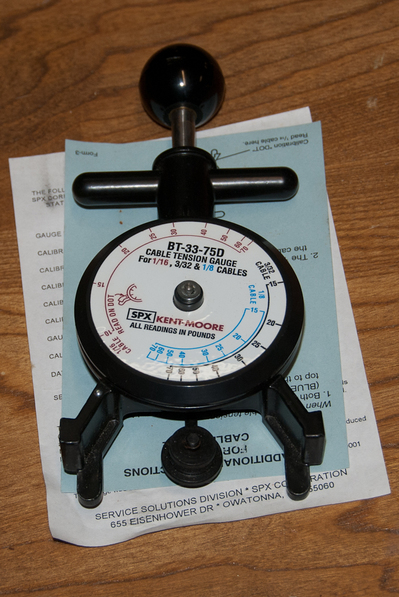 Cable Tension Gauge





Hydraulic Wire Crimper ($50 deposit)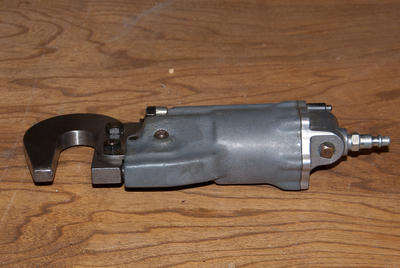 Pneumatic Rivet Squeezer ($100 dep.)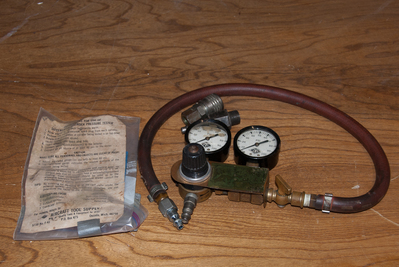 Cylinder Pressure Tester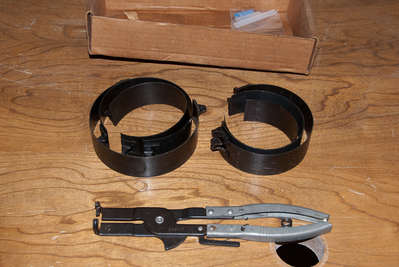 Piston Ring Squeezer

.jpg" title="Tach">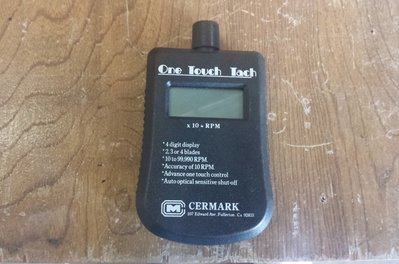 Digital Tach

[48" Box and Pan Brake was retired in 2020. Sorry!]